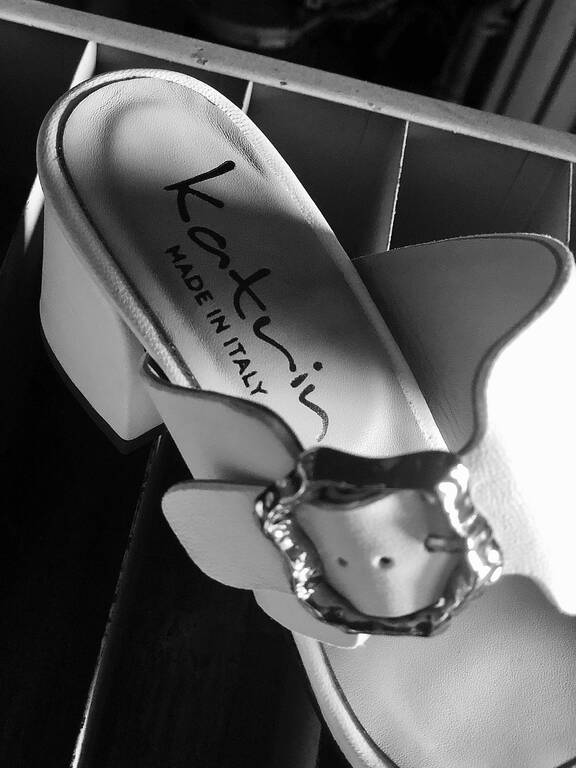 NEW DIGITAL DESIGN FOR KATRIN
12 March 2021
Katrin's web site is renewed and refreshed: the new site is more complete and intuitive, with innovative graphics and dynamic features.
The page will be divided into two collections: spring / summer and autumn / winter.
Focusing on online usability and renewal of its web image, Katrin has decided to improve it both from the point of view of speed and navigability, without forgetting aesthetics.